Santa Barbara Same Sex Wedding at Sunstone Villa 
Jordan and Bryan are Los Angeles locals. Last year they decided to have their destination same sex wedding in Santa Barbara at the Sunstone Villa.
They met with us at our Los Angeles studio and after viewing our work hired us as their Santa Barbara wedding photographer.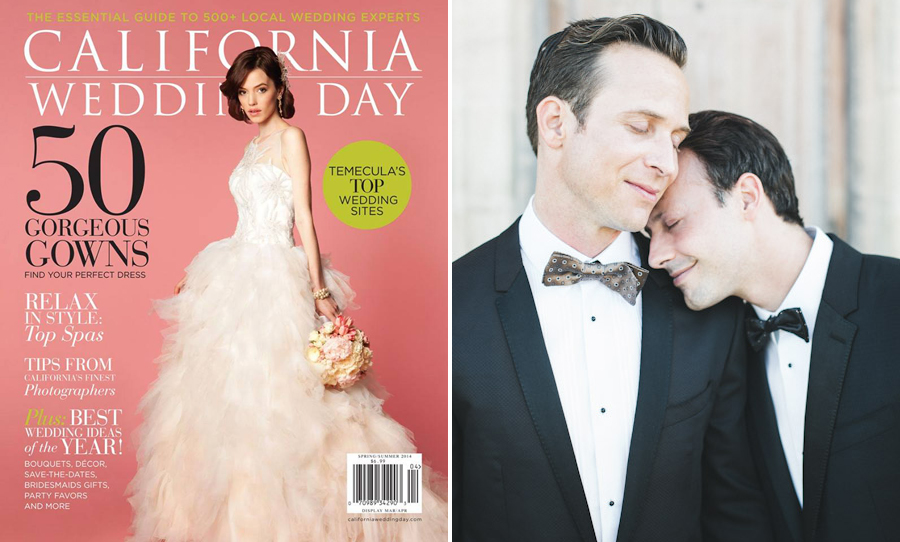 I'm very excited to share with you a wedding from the end of 2013 that has a very special place in my heart.
To my delight, it's featured in the most recent issue of California Wedding Day Magazine!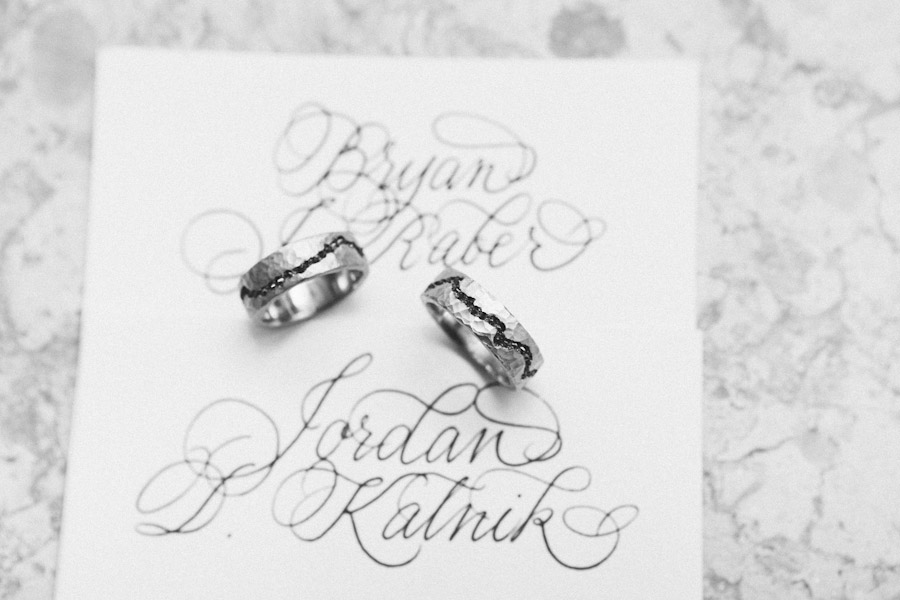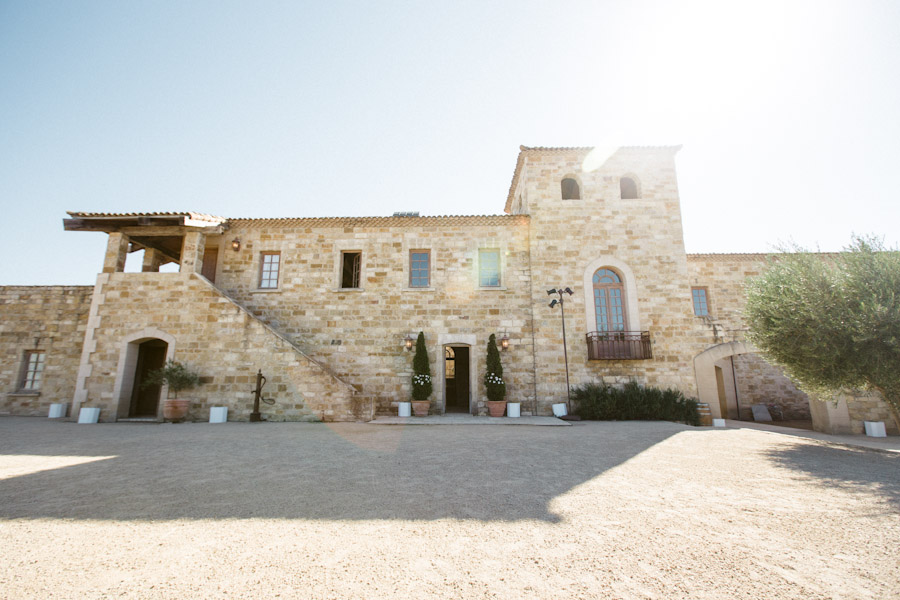 On their first anniversary, Jordan took Bryan to the Standard Downtown in Los Angeles for a surprise dinner. Little did he know that Bryan also had a surprise: a diamond ring.
Desiring a legal marriage, they were engaged for nearly a decade until the Defense of Marriage Act was overturned. Overjoyed, they proposed again!





















Bryan and Jordan said their "I Dos" at a Gatsby Goes to Hawaii" themed same sex wedding.









Percy Sales Events mixed an elegant 1930's social scene with an upscale island-inspired five course meal.

























Subtle blues, golds and whites balanced the floral arrangements with hints of Hawaiiana at this beautiful same sex wedding…








…while French furniture and Moroccan tents created a lounge area complete with a nine-piece orchestra.





After a lei ceremony, the newlyweds sat down among hundreds of lit candles and loved ones to dine and watch Hawaiian dancers herald their new union. 















I want to thank you Jordan & Bryan, not only for trusting me to capture your day and magnificent vision, but for taking me on a journey into your hearts…
From the first day I met you both, it was love at first sight. I will surely never forget this gorgeous, moving and heartfelt day. I hope this is
only the beginning of a beautiful journey where I have the honor to continue to capture your, love, lives and family as it grows.
Sincerely,


Event Design: Percy Sales Events, Florist: Keith J. Laverty, Videography: Custom Made Productions, Band: Big Lucky, Catering: Savvy Wine Food,
Entertainment: Halau Hula a Kawika Laua 'o Leinani, Invitations: Calligraphy Katrina, Maison du Papier, Rentals: The Tent Merchant,
Lighting: LBPS Events, Cappuccino Bar: Cappuccino Connection, Desserts: Santa Barbara Shave Ice, Guestbook: Paint Jam USA, Suits & Bow Ties: Dolce & Gabbana
May I make a special mention of the Videographers for this wedding: It was truly a pleasure working with you and your team Ari (Custom Made Productions)…
Your work is an inspiration to anyone photographing the life and emotion of a wedding.