Santa Barbara Wedding Photographer
Santa Barbara weddings are always beautiful and as a wedding photographer it remains one of our favorite destinations.
For Los Angeles locals looking to have a destination wedding, Santa Barbara is a perfect place. Wedding vendors in Santa
Barbara have a longstanding relationship with our company and California Wedding Day has featured us as one of the top
Santa Barbara wedding photographers.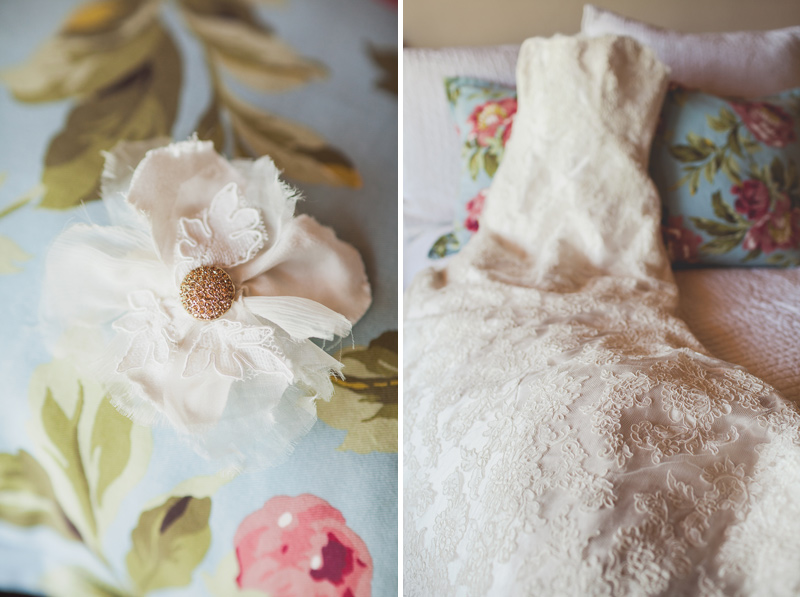 TIPS & STORY FROM THE BRIDE
A friend commented in her toast, "Your relationship has been everything but convenient." She
was right – we had to travel across the world to find each other. And as if that wasn't enough,
we spent the next year on planes between Seattle and Montreal until we graduated from our
respective colleges. But it has all been worth the effort.
We met while studying abroad in Jerusalem, and when we finished college, we moved back there
for a couple more years. Although our wedding was located in Santa Barbara, we wanted it to
reflect the smells, colors, sounds and flavors of the city where we met and fell in love. From
the Yemenite/Israeli band down to the wedding favors – spice jars filled with Baharat spice mix
directly from the Jerusalem market – everything came together to bring to life all the feelings of
anticipation, comfort and beauty that have marked our lives since we first met.
With guests coming from more than 10 states and six countries, we wanted our wedding to
incorporate our friends and family. During the ceremony, friends and family stood underneath
the Chuppah with us and shared blessings in Hebrew and English. Afterward, we exchanged a taste of
honey, a Persian custom, to bring sweetness to our new marriage. Our friend Anna, who introduced
us years earlier, sang our first dance song – a quaint and unknown song called "Far Away" – accom-
panied on guitar by Adam's college roommate. The personal touches really made all the difference.
We had extravagant visions for our wedding but didn't want to overspend. My mom and our
wedding planner scoured Santa Barbara's thrift shop scene, collecting over 100 colorful vases –
many of which I now have sprinkled around our apartment to remind us of our wedding. Instead
of a traditional guest book, we bought vintage postcards of the world and places we had lived
in and asked our guests to write us advice about love. Every month since the wedding and for
the first year of our marriage, my mom mails us a few of them to read to carry the wedding
excitement on throughout the year. We also bought an old dictionary and asked people to circle
words they believed were important in a good marriage. We are going to open it on our first anniversary.
Our wedding was the most magnificent day of my life. I look through the breath-taking
photos about once a week just to relive it. Our family and vendors worked tirelessly to make
our wedding day the best day of our lives, and we could not possibly think of more talented,
inspiring people to have around us on that big day and in our lives.
VENDORS
Wedding Planner: Percy Sales Events
Makeup & Hair: Luna Bella
Desserts: Enjoy Cupcakes
French Alencon Lace Dress: Marisa
Florist: Wendy Smith of Your Image Floral
Catereing: Rene Ehmcke of The Gambling Cowboy
Rentals: Tent Merchant
Lighting: LBPS Events
Linens: La Tavola Fine Linens
Music: The Pini Cohen Band
Fellow foodies wanting to check out Lauren's beautiful food blog, visit MyJerusalemKitchen.com