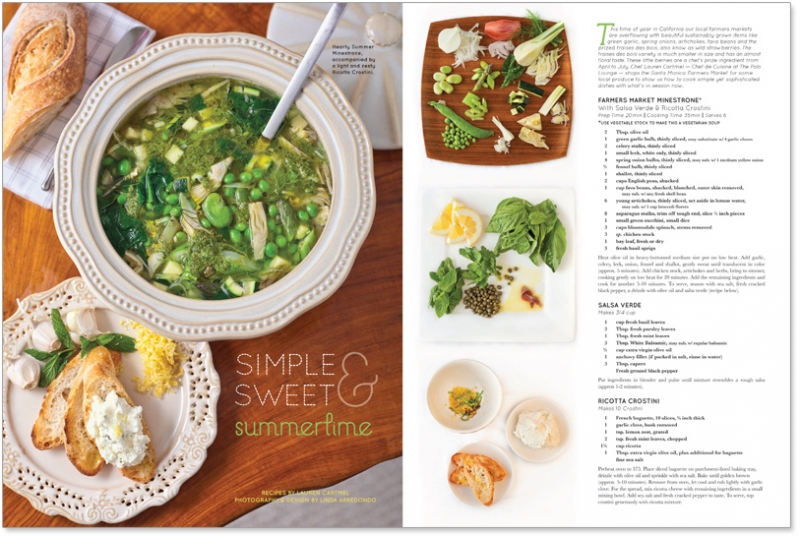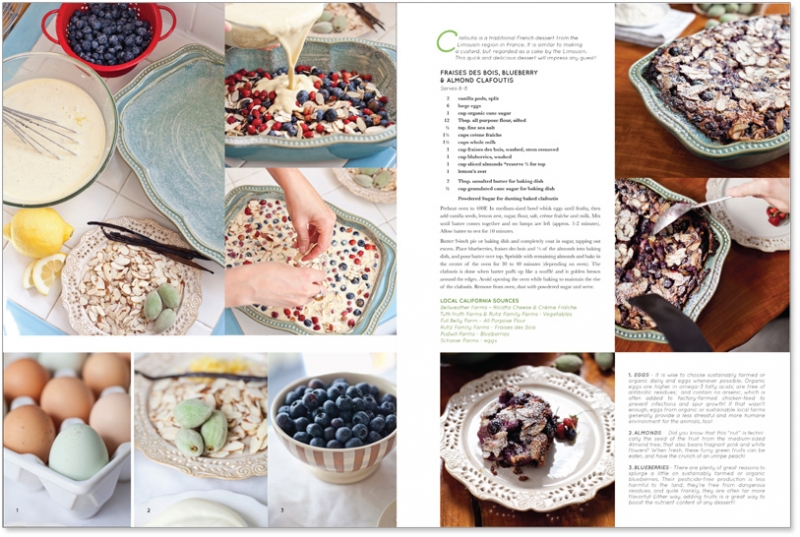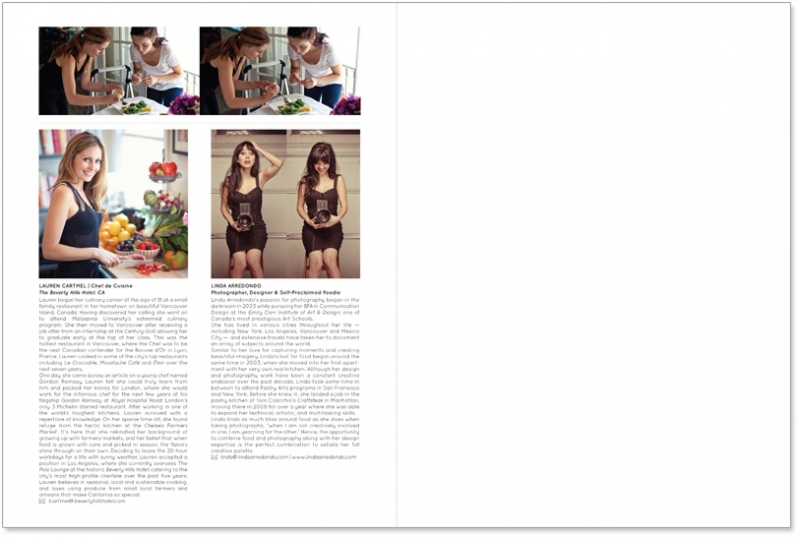 FOOD·IE
[foo-dee] –noun Slang . a person keenly interested in food, especially in eating or cooking.
Although I consider myself to be a foodie, I cannot think of anything better than having an extremely talented chef do the cooking, and leave the eating to me. In this case, Lauren Cartmel – Executive Chef de Cuisine at the Beverly Hills Hotel's Polo Lounge – did all of the cooking! For our first culinary / photographic collaboration we wanted to do something simple yet sophisticated. We spent a lovely, bright afternoon in the kitchen where Lauren kept her hands busy preparing and cooking the food, and I kept my hands busy documenting the steps, the ingredients (fresh from the Santa Monica Farmer's Market), and the finished plates. Those of you who know me may remember my year-long stint where I studied Pastry Arts and worked in a Pastry Kitchen in New York. Needless to say, opportunities where I am able to combine my lust for food with my love of photography, and my design background is a delicious combination to satiate my full creative palette!
CLICK HERE to download the high-resolution (aka. readable) version! Those of you who love seasonal, local and beautiful simple food will love Chef Lauren's recipes!
Happy cooking & merry eating,