Alternative Malibu Wedding
I love zebras!  And so should you. If you have your wedding at Saddle Rock Ranch in Malibu there will be lots of them. I dare you to ride one, I'd love to get a photo. A short drive from Los Angeles proper, Malibu is just another reason we love shooting weddings in greater Los Angeles. Malibu wedding photographers often come from Los Angeles and as we like to say why not have a destination wedding thats close to home!? All of the celebrities that live in LA and get married at Saddle Rock Ranch in Malibu can't be wrong.  With all of this hype, one can only ask themselves is it the zebras or is it the location?  We think its both and have no trouble traveling to your destination wedding in Malibu to photograph your wedding as you ride a zebra down the isle (*hasn't happened yet but don't let us stop you).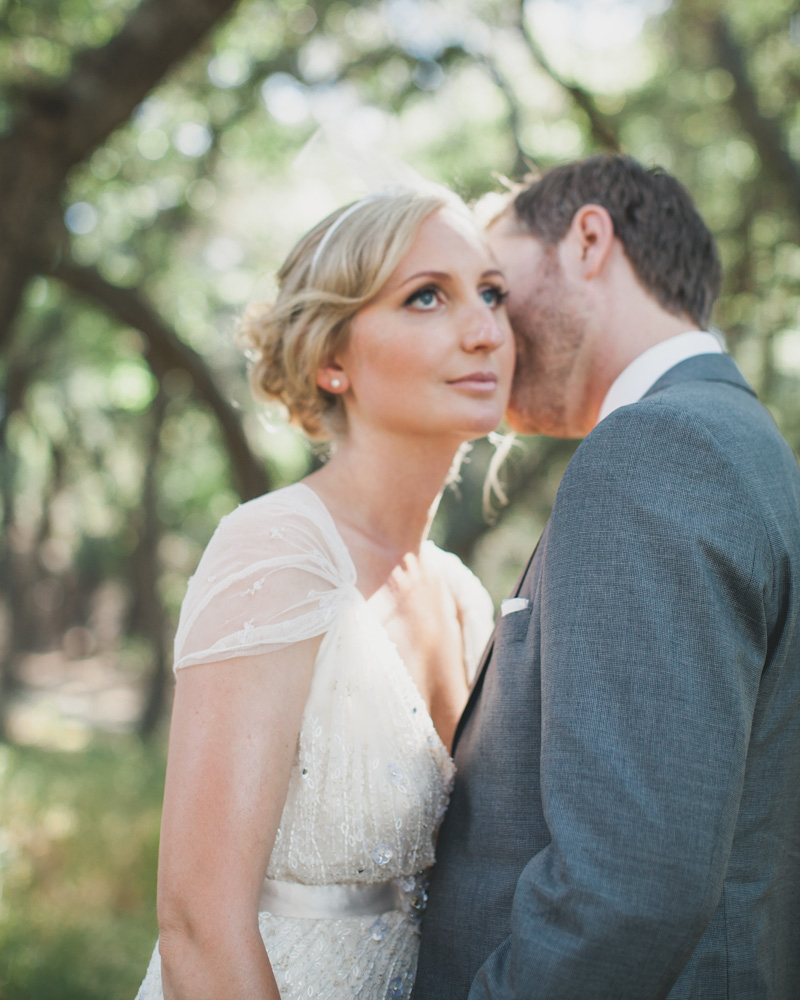 As much as I like beautiful photos, I like unconventional ones here and there too.