ChangeFire is a non-profit organization, driven by ambitious and passionate volunteers who want to do good in the world around them.
ChangeFire helps members contribute their unique skills to new and unique projects that address the causes they care about most, while
simultaneously raising money and awareness for those projects.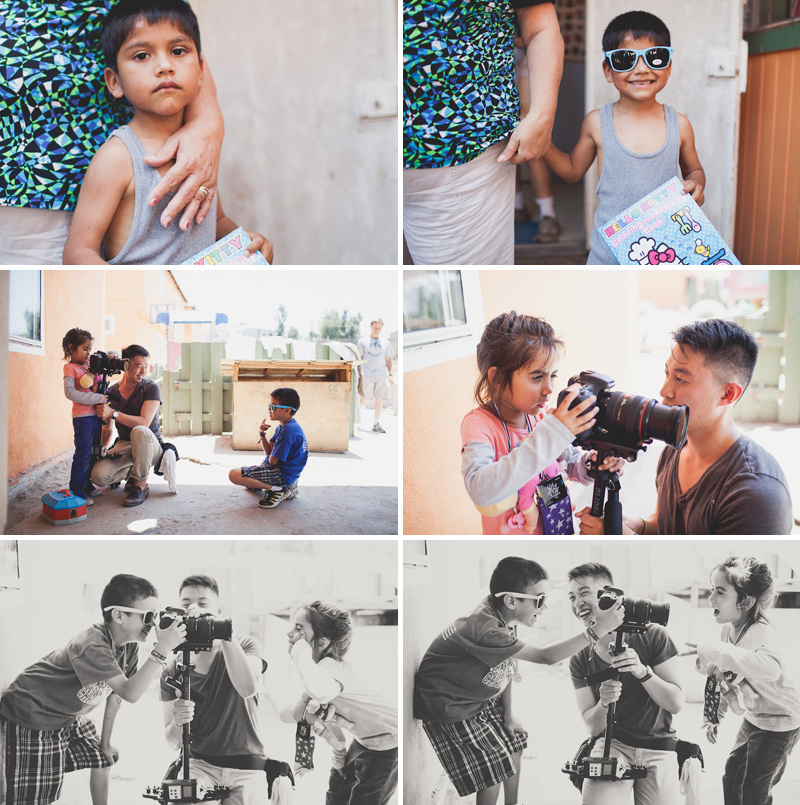 For one of ChangeFire's ongoing programs, we visit three orphanages in Baja, Mexico throughout the year, where ChangeFire is currently developing
various projects – from solar energy to organic farming developments – enabling these orphanages to become more self-sustaining.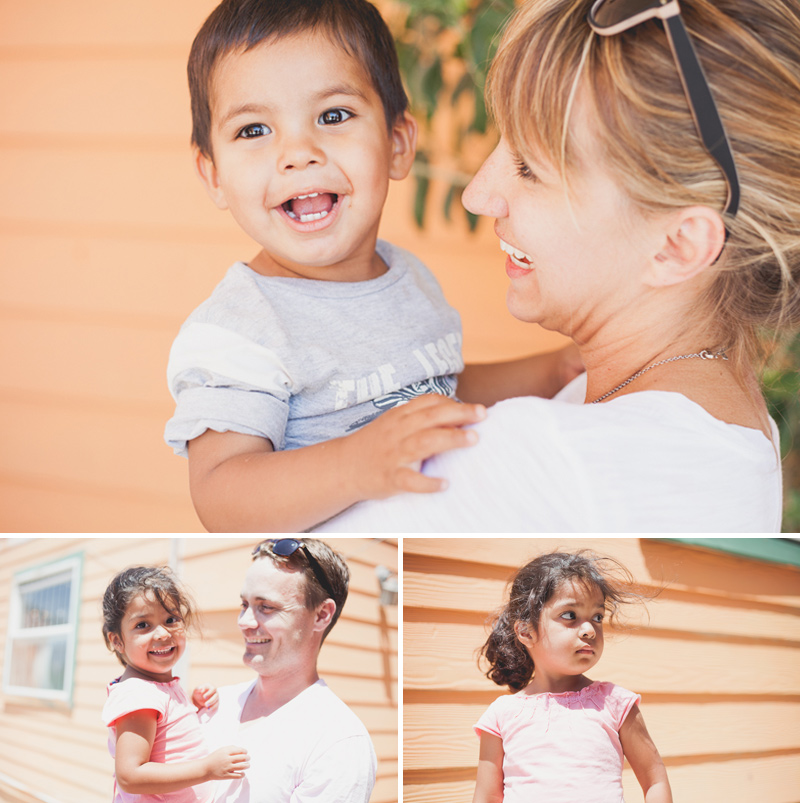 Although I come on these trips as the photographer to capture what ChangeFire does in big ways and small in improving the quality of life of these
beautiful children – I feel in the end I receive more blessings through the experience. The gratitude, kindness, and resilience of these children and the
caring people who have devoted their lives to creating a loving environment for them – move me in a way I cannot even begin to describe in this post.







The photos below captured a poignant moment that comes close to encapsulating the beauty of these children's spirits. At the Casa De Paz
Orphanage ChangeFire brought dozens of teddy bears, and prepared to give them at the end of our visit before heading back on the road. Immediately
I was struck by patience of all the children as they stood in line waiting for their turn to pick one – no frenzy, no pushing or fighting each other…
Each one with so much gratitude and a smile as they received their bear.

The boy below in particular caught my attention. I remember having seen him on my first trip. He had the same shy and sweet demeanor that I had
found so irresistibly endearing a couple of years ago. Close to the end of the line, he came up to select his teddy bear. Since there were several bears
left over, one of the older boys asked him if he wanted two, but after picking his white bear carefully, he nodded no, and smiled with complete satisfaction
as he tenderly looked at the one he chose. One was enough. I found that profoundly moving. He walked away with a teddy bear, I walked away with
the reminder of what it means to be grateful for what one has in life, instead of constantly wanting more. I'd say I walked away with a far bigger gift.


If you you're looking for a way to contribute to a cause you believe in through your unique talents or passions,
or if you're interested in going on one of the volunteer trips, visit ChangeFire.org for more information.
If life keeps you too busy to donate time right now, then perhaps you feel inclined to make a donation! It's super easy, and any little bit helps!

Thank you to ChangeFire fo giving me the opportunity to do something I love, for something I believe in.