Santa Ynez Wedding – Firestone Vineyards / LOS OLIVOS, CALIFORNIA
I met Greta and John in Santa Monica as they were planning their Santa Ynez Wedding at Firestone Vineyards.
With the beautiful work by talented vendors, including Percy Sales Events, their plans came to life in a wedding of classic elegance
with touches of vintage charm. One of the selling points for Firestone Vineyards, other than the stunning sweeping vistas which
Santa Ynez is renown for, was the dinner space: the winery's Barrel Room. As a Wedding Photographer who loves Santa Barbara
and Santa Ynez Weddings, I absolutely fell in love with this venue, all of the elegant touches Greta selected, and with Greta herself!
It's no surprise that their wedding was chosen to be featured by Ruffled blog – very excited about that!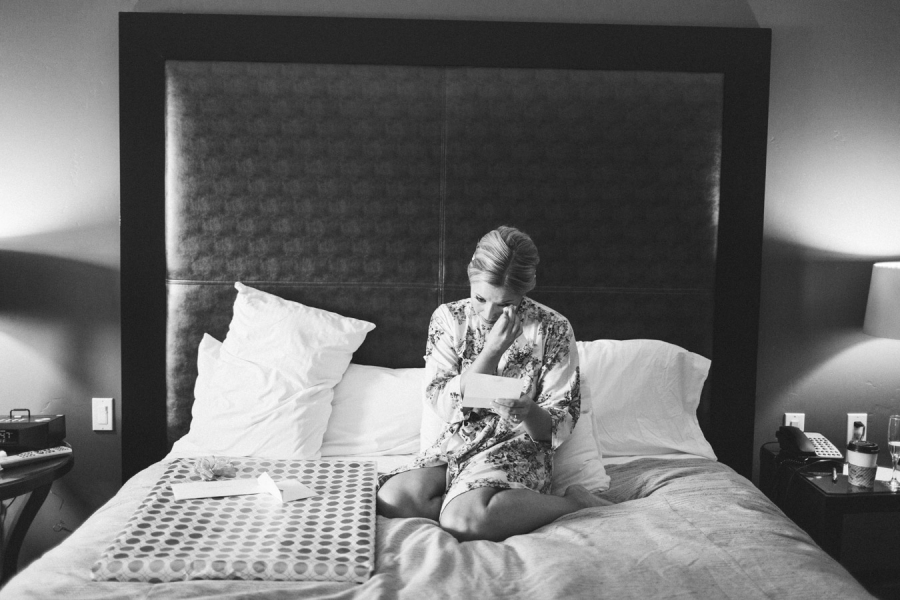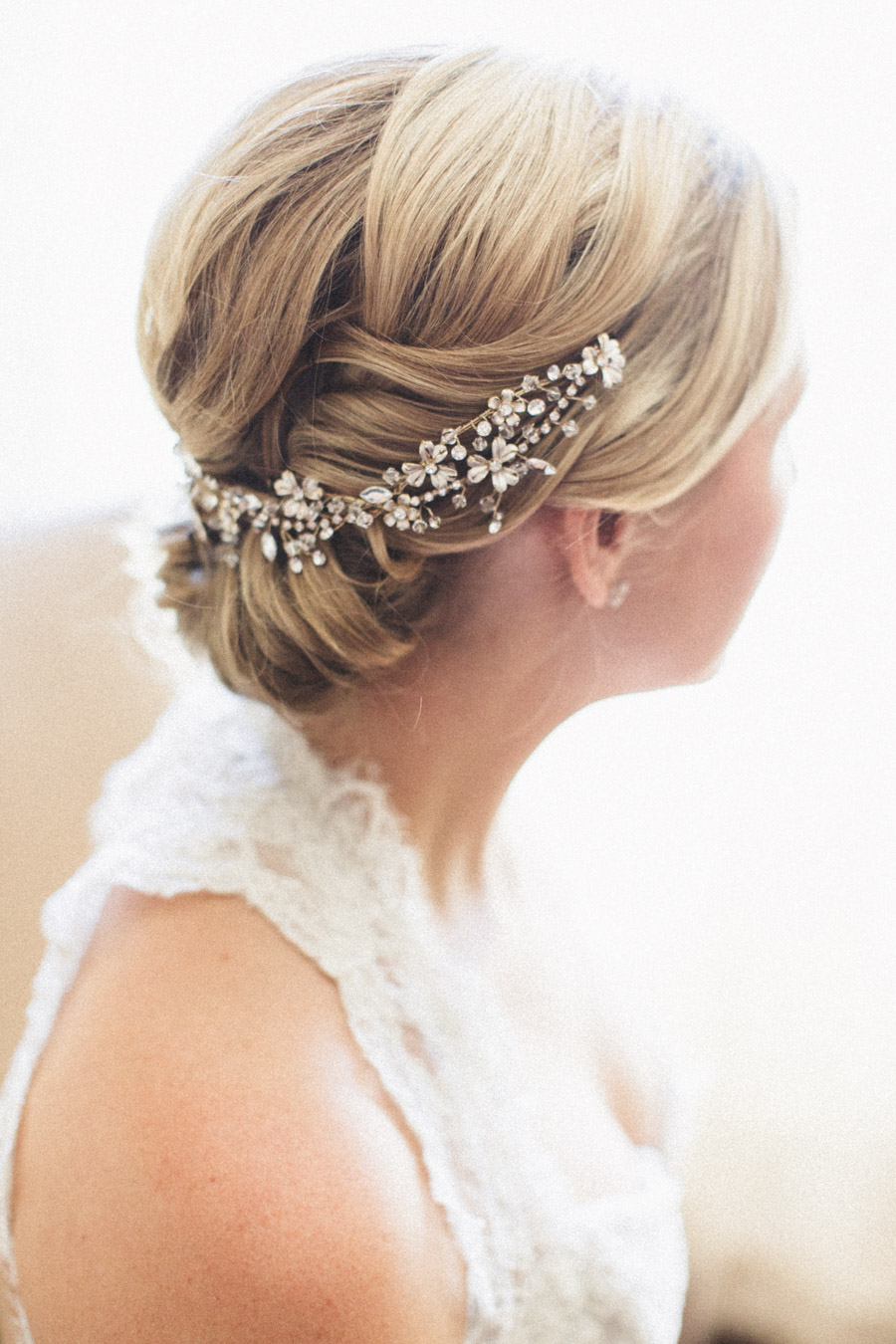 From the Bride:
From the very minute John got down on one knee and asked for my hand in marriage, I knew I wanted to create a day that represented the love we have for each other and for our friends and family.
We wanted our wedding to truly embody and represent the commitment, love, and passion we had for our lives together. Adjectives like amorous, timeless, and sentimental with a touch of
vintage charm took hold in our hearts, and from the looks of our wedding, those ideas never left. I was inspired by the antique cameo pin that was my great grandmother's and adorned my bouquet.
Growing up in Santa Barbara, I had seen my fair share of drop dead gorgeous weddings. I knew that if the dream wedding I had started to formulate in my mind were to ever come to life I had to enlist
the services of Percy Sales at Percy Sales Events, a family friend and exceptional wedding planner. After only a few site visits, John and I were sold on Firestone Vineyards in Los Olivos, CA to serve as
our venue. The sweeping vistas, incredible vineyard views, and breathtaking surroundings captured our interest but hearing Percy's vision of hosting our dinner in the winery's Barrel Room sealed the deal.
Over the next ten months, I became completely entranced by the entire wedding planning process. Every spare moment was spent selecting and perfecting the details. Designing and printing our
paper goods, scouring Etsy for the perfect ring bearer pillow and the vintage sterling silver flower girl basket, begging my friend to gift me her calligraphy skills for our wedding invitations,
fawning over beautiful blooms that I hoped would be in season in August and crossing my fingers that the Bordeaux canopy love seat I fawned over for months from The Tent Merchant was available.
Family and friends collected over 150 empty wine bottles that my mother hand painted metallic gold to serve as candle holders for our feasting table. Just as the old saying goes,
"it takes a village to raise a child," same holds true for weddings!
When reflecting back on our wedding day, the only words that comes to mind to describe the experience is exquisite, eloquent, and awe inspiring. Everything from the calming of the breeze
as I made my way down the aisle, the delicious meal served to our guests at the feasting table, to the perfectly placed floral arrangements, the metallic gold 3-layer cake, and the dance floor
that was jam-packed all night, it all fell perfectly into place coming together flawlessly.   It was without a doubt, the most beautiful, memorable, and amazing day of our lives!

Thank you to all the wedding vendors who contributed to the beauty of this day.
Sincerely,

Wedding Planner: Percy Sales Events / Photography: Linda Arredondo Photography / Venue: Firestone Vineyards, Los Olivos, CA /Florist: Your Image Floral Design /
Rentals, Linens, and Furniture: The Tent Merchant / Caterer: Georgia's Smokehouse / Cake and Desserts: Decadence Fine Cakes and Confections /
Associate Photographer : Joe Goger / Officiant: Reverend Ken Collier / Guest Transportation: Jump on the School Bus / Bride & Groom Transportation: Classic Motoring Car Rentals /
Reception DJ: David Fletes, Supastarr DJs / Ceremony & Cocktail Hour Musician: Rebekah Scogin, Harpist / Hair & Make-up: Absolutely Fabulous Glamour Studio
Bride's Dress: Marisa Bridals, Style #953, Panache Bridals – Santa Barbara / Bride's Veil: Malis-Henderson, Panache Bridals – Santa Barbara /
Bridesmaids Dresses: Amsale, Panache Bridals – Santa Barbara / Invitations: Etsy Shop: Champagne Press / Hotel: Hotel Corque