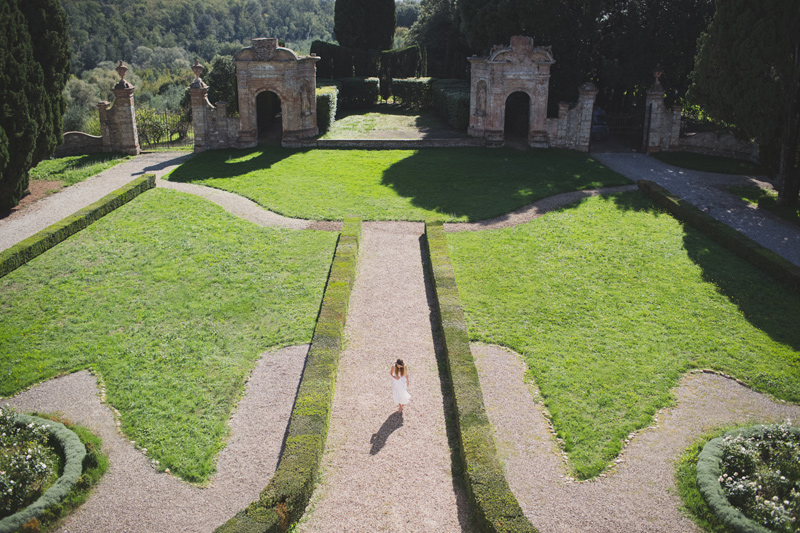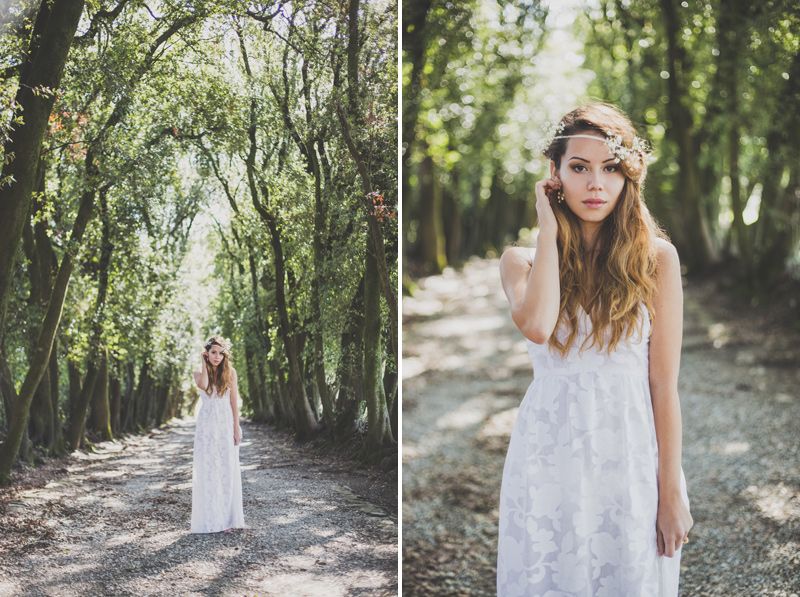 And so, the second and final series from the shoot I did at Villa Di Geggiano. Just six kilometres north-east of Siena,
its façade looks out onto the enchanting hills of Chianti Classico, a region of Italy world famous for its wines, natural beauty and rich history.




This elongated room, facing the landscaped gardens, was designed as a room for the ladies to gather and "gossip" on the elongated bench
that lines the entire wall. It now makes for a stunning room to photograph in, with beautiful light softened by the sheer curtains.





To each side of the open-air theatre, Teatro di Verzura, are niches containing statues of Tragedy and Comedy, by the Maltese sculptor Bosio.
It was here that Vittorio Alfieri, during one of his many stays at the Villa di Geggiano, performed one of his tragedies in the late 18th century.
It is now used for open air concerts in the summer, and of course makes a beautiful outdoor setting for weddings.






 At the main entrance of the Villa, a stunning hallways is covered by original frescoes depicting scenery from Tuscan rural life.
Through one of the gates (below, right)  you'll find the Pomario, a mixture of flowerbeds and vegetables, which contains a topiary and
a terrace fish pond and has a magnificent view over nearby Siena.

As you can see, the Villa Di Geggiano offers one of the most romantic, idyllic settings for a imaginable for a wedding photographer.
There were not enough hours in the three days of my stay to capture all of the beauty and mystique of this national heritage site.
In addition to the beautiful scenery and interiors seen in this series as well as the first series (see below, or click here), the villa also has
it's own eighteenth-century chapel, built for the marriage of Anton Domenico Bianchi Bandinelli and Cecilia Chigi Zondadari in 1768.
Villa Di Geggiano works with recognized Italian and foreign wedding planners, and with their extensive experience in wedding
and event planning, it will be a dream wedding venue for those seeking to get married under the tuscan sun.