Classic Elegant Malibu Wedding Photography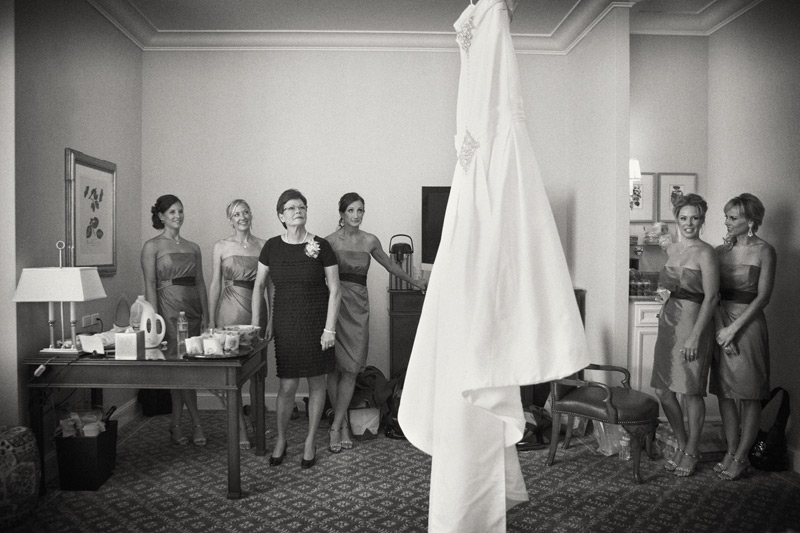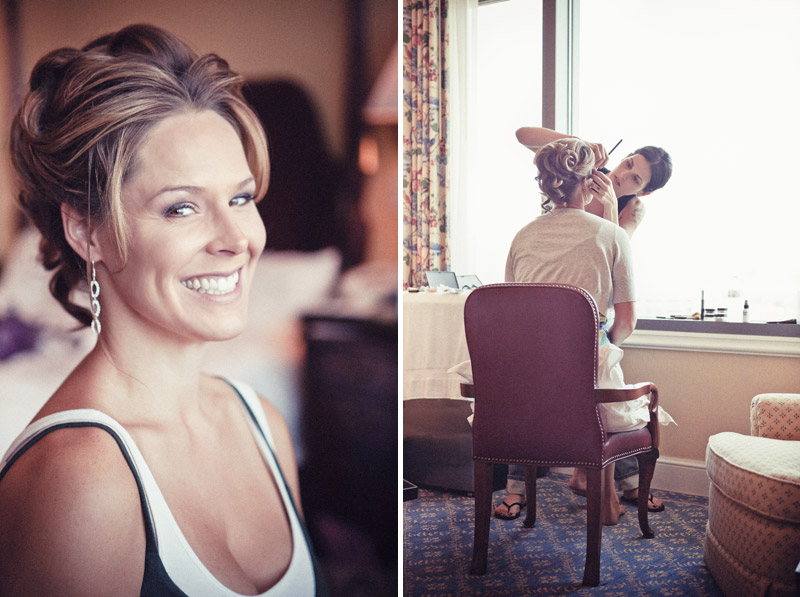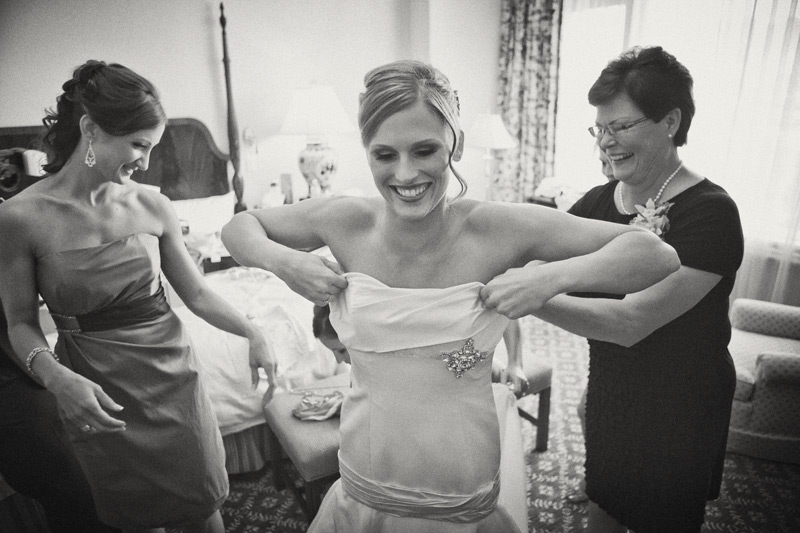 All I can wish for in a wedding is that A) we are in or have access to beautiful natural light, and B) that the bride & groom are enthusiastic and excited about taking photos. There was no lack of either throughout this Malibu wedding. That is of course until the sun went down. Even then, there was enough ambience light to get away with not using a flash, mostly. Plus, I am a fan of a healthy dose of grain in my photos. Above are some of my favorite candid moments. Especially the first photo; How the bridesmaids arranged themselves so neatly, with the mom looking up at the dress at the right moment… I'll just call it a beautiful coincidence… My favorite. I'd like to thank Matt Dames for inviting me to be the second eye in this lovely wedding, and for letting me explore different perspectives when I shoot with him.
For more information on our services contact Malibu Wedding photographer Linda Arredondo.