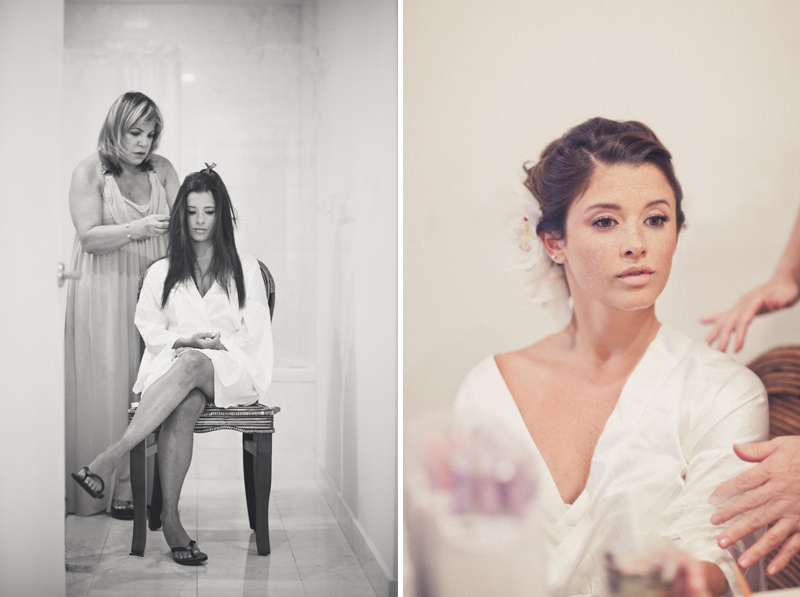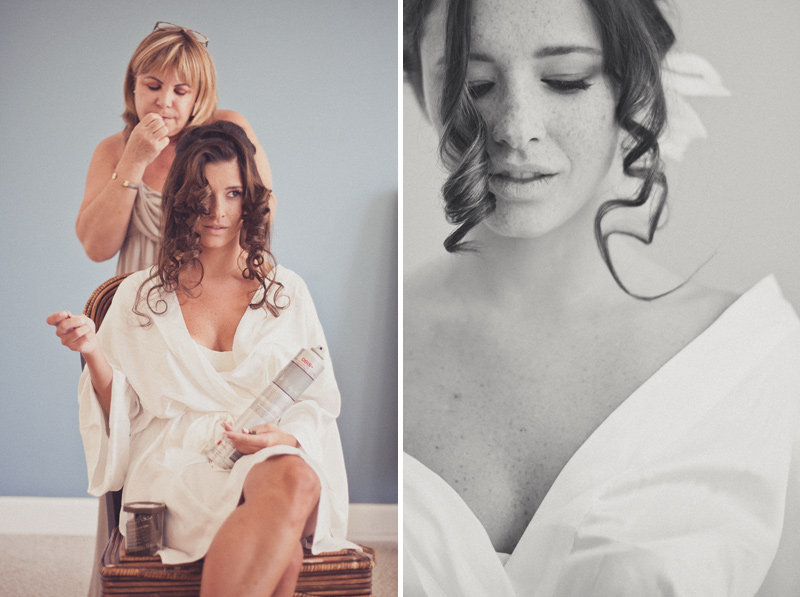 Natural Light + Natural Beauty. What more is there to be said, really?
Ok, ok, I'll indulge. Being surrounded by radiant light, and having a bride who is excited to take all sorts of beautiful photos… well, it's just plain dreamy! She was getting ready in a family member's soon to be vacated condominium in Brickell Key. The practically empty setting lent itself to refined and artistic 'getting ready' images, which she loved as mush as I did! While the sun was still shinning brightly we had a healthy amount of time to take portraits outdoors before the reception. When you aren't rushing, there are endless photo opportunities… and you can enjoy it like a sunny stroll on a Sunday; enjoy those moments with each other serenely.
That said, once the hustle and bustle of the reception has eased later in the evening, sneaking away for ten minutes can bring a different feel to your collection of photos; different light, different setting, different mood. Not to mention more alone time to enjoy each other again! The day is naturally full of love and excitement. I like to create scenes where those sincere interactions between the couple can come to life… then all I have to do is quietly observe and capture.