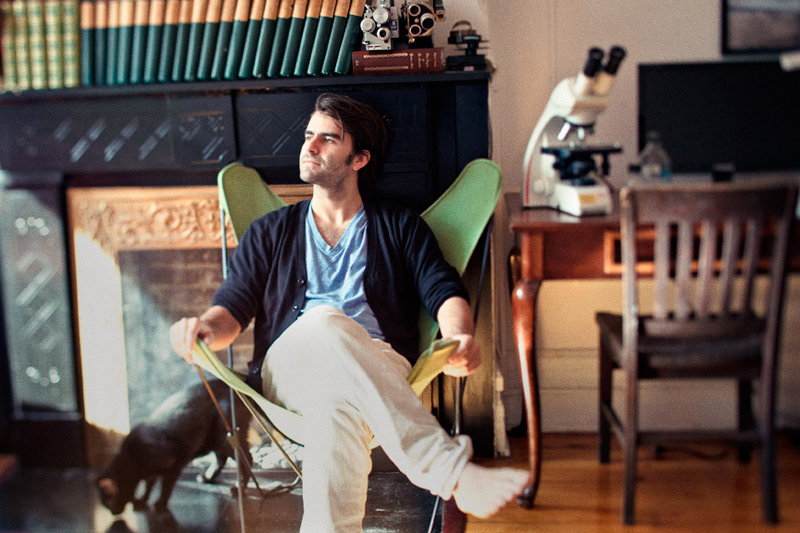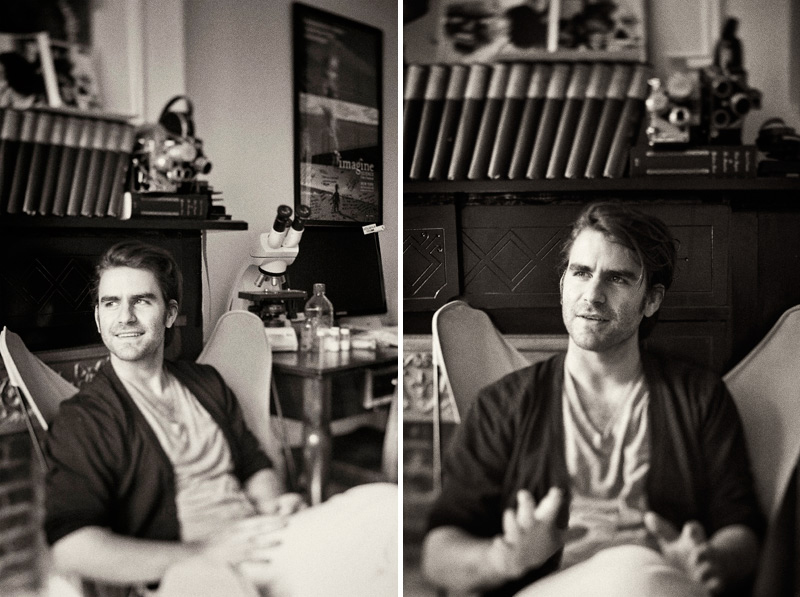 BRIEF HISTORY
Alexis and I met serendipitously in 2008 while I was living in New York. At the time, he was as close to a mad scientist as one could get, working into the night as a PhD student in the labs of Rockefeller University, tending faithfully to his fruit flies housed in hundreds of test tubes. He observed their worlds delicately under a microscope for years in contribution to biology and genetic research. You could say this was the beginning of a love affair with the Drosophila melanogaster (latin for fruit fly), whose magical world has inevitably extended into Alexis' realm as a filmmaker and science film advocate. Around the same time, Alexis −with his skittish and animated demeanor− was preparing to launch Imagine Science Films, and the Imagine Science Film Festival; the first of it's kind in New York City.
I've had the honor of participating as the organization's head graphic and web designer from its inception, as well as the pride in seeing this organization evolve and expand over the last four years!
PHOTOGRAPHY
Towards the end of 2010, during a brief NYC visit to attend the ever-so-elegant Lucie Awards for Photography, I had the opportunity to get my camera in front of Alexis (and his black cat Ringo) at his brownstone home in Brooklyn… and on the roof of said brownstone, which I hesitantly climbed to via a flimsy fire escape ladder three floors from the frightening asphalt below. Ahhh, the things we do for a photograph.
Alas, I hope you've enjoyed meeting this magnificently multi-talented Doctor, Director, Founder, Student, and Professor (yes, as if ISF weren't enough to keep him busy, Alexis is currently attending New York University Tisch School of the Arts' Graduate Film Program while working as an adjunct science faculty member at New York University College of Arts and Science! Gasp!)
To check out ISF go to imaginesciencefilms.com, to learn more about Alexis' personal film endeavors, visit alexisgambis.com