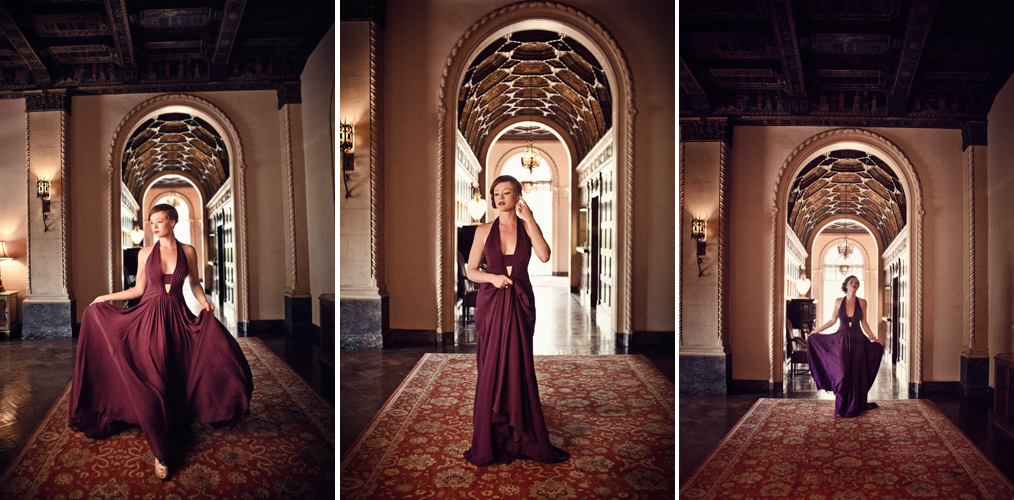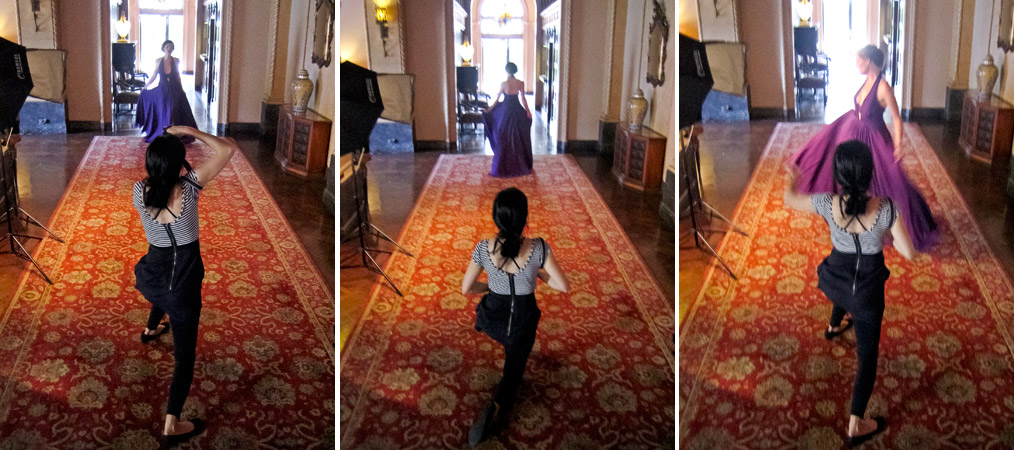 The blog is currently in the process of up-loading & organizing content. It will be up and running by the 1st of May, so mark your calendar!
In the meantime please check out the official LA PHOTOGRAPHY portfolio by clicking here.
Send a message via the Contact Form to be notified once the new content & photos are up for viewing on the blog!!
Thank you for stopping by!