Santa Barbara Wedding
Last year Stacey and Nick hired me as their wedding photographer for their beautiful Santa Barbara Wedding.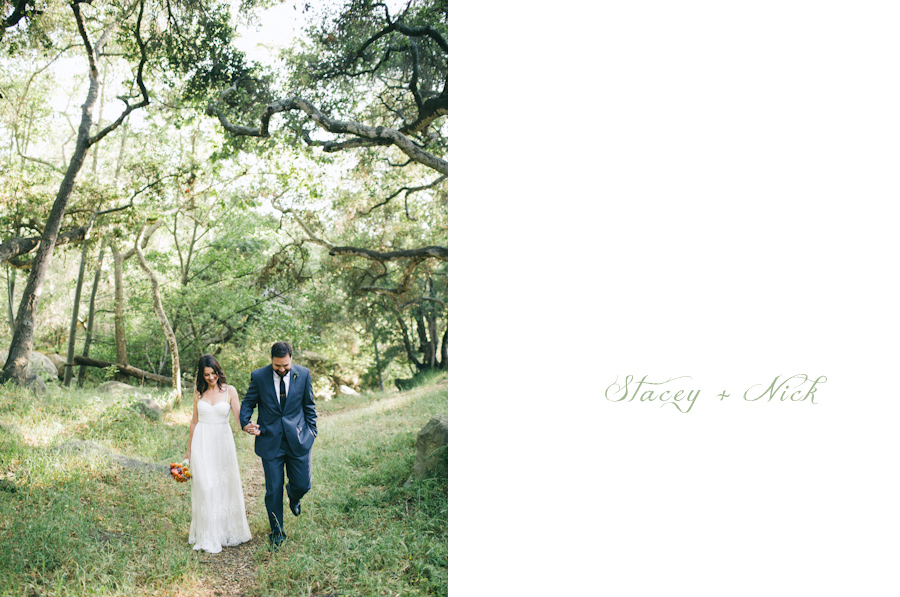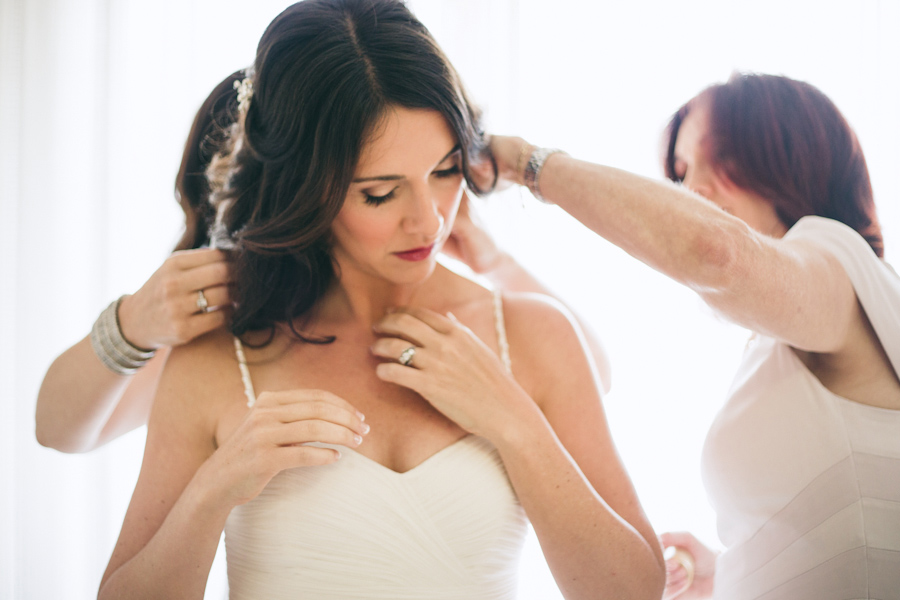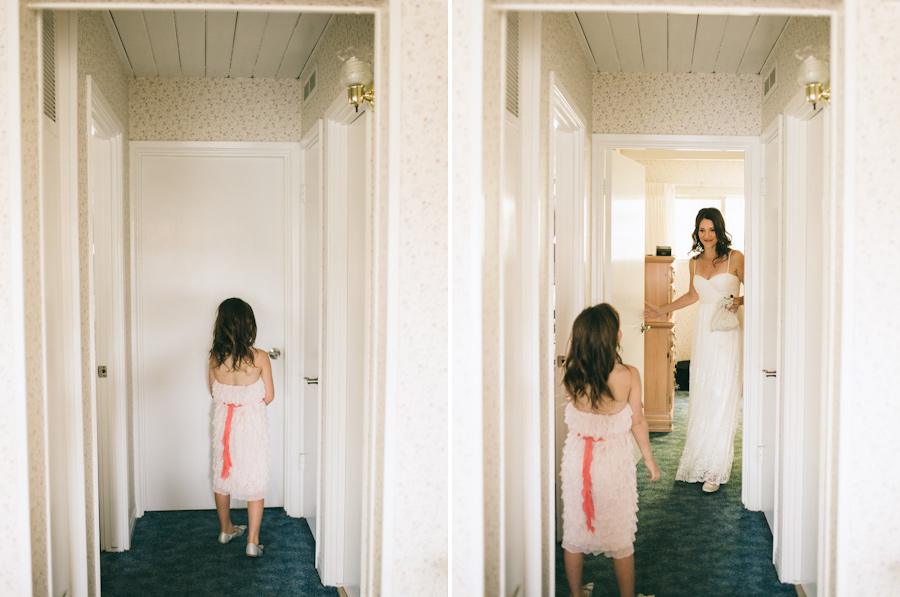 The first time I met Stacey, it was at a little French Cafe in Venice. She was at a table in the courtyard when I arrived, and as soon as I sat down, we began chatting, about life.
It probably wasn't until a good twenty minutes later that we even began any wedding talk. It is as though we had been friends for years, and were just catching up over a cup of coffee.
Needless to say, the day I drove up to Santa Barbara for Stacey & Nick's wedding, I was full of excitement to capture their day, and just plain happy to see them on such a special occasion in their lives.
The details, so beautifully planned by Percy Sales Events, were natural and bright and beautiful to photograph, but I found even more joy in capturing all the candid little moments throughout their day.
It was a wedding where all the guests were sincerely there for the couple with so much love – it was an energy that could be felt through and through.
I was so happy to be a part of it, to witness it, and capture it.
To view their Wedding Book Design click here!

Floral: Untamed Floral, Makeup & Hair: Luna Bella, Dress: Bhldn by Anthropologie, Venue: Santa Barbara Women's Club , Catering: Tamara's Catering Rentals: Tent Merchant